About Us
We are a group of engineers who love engineering and take pride in the work we do. We like to see DevOps done right and that is at the core of our passion.
Meet the team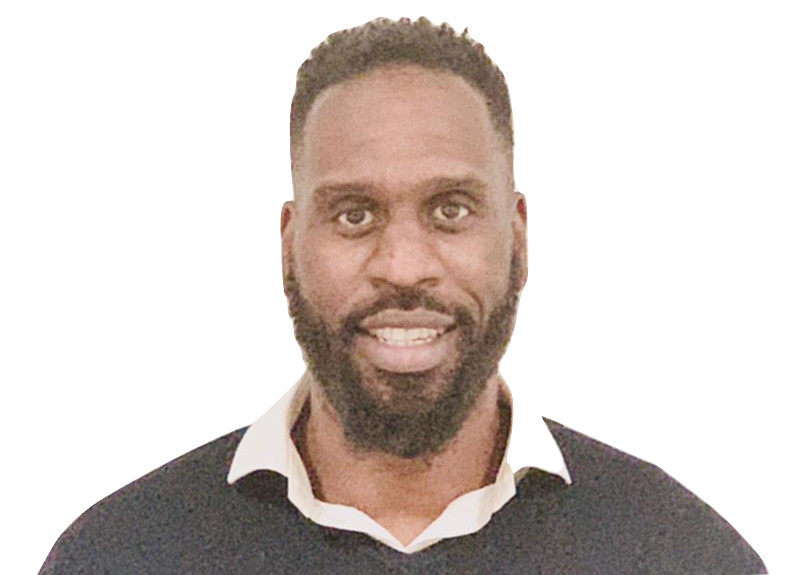 Obi Ikegulu
CEO & Co-Founder
Obi is a highly experienced DevOps consultant with over 15 years of extensive IT Architecture and Management experience in a variety of market sectors, he has an in depth understanding of Cloud Architecture and Technology in conjunction with their related markets and strategies, marking himself as accomplished professional in designing, implementing and configuring a wide variety of Technologies such as Microservices, Cloud Architecture Integration, Application Development and Systems Solutions methodologies. Obi is currently focused on helping clients embrace Cloud Technologies showing them how it works and why it matters.

Having worked across a number of industries, including government, energy, gambling and finance, Hardish is a very adaptable engineer with a breadth of knowledge. Starting his career as a data engineer, he quickly found a passion for DevOps. He has worked with an array of companies to build cloud landscapes and introduce containerisation solutions. He is AWS certified and a certified kubernetes administrator.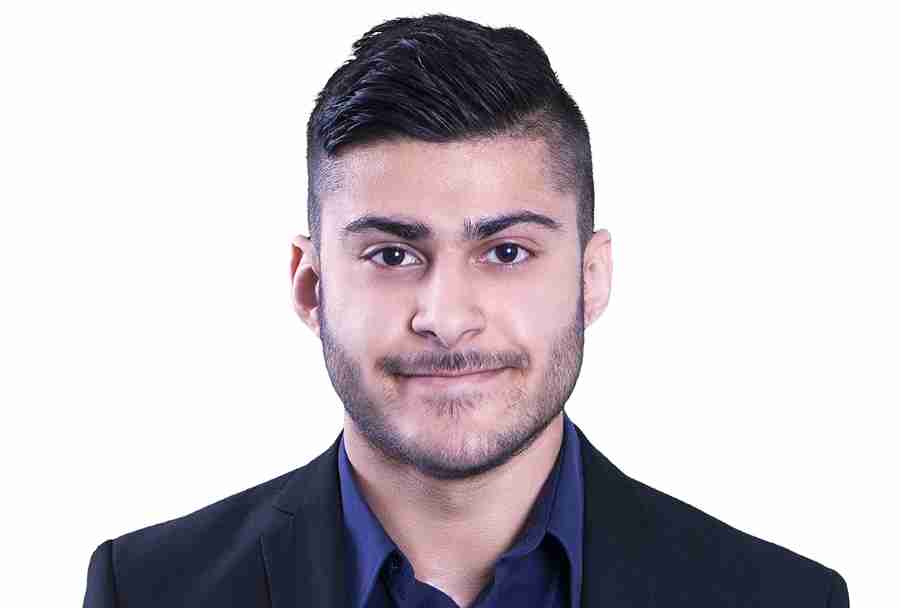 Hardish Wilkhu
CTO & Co-Founder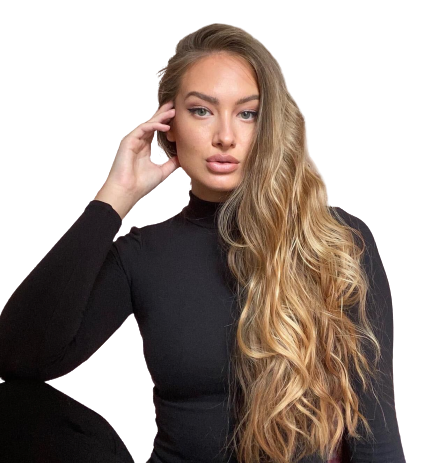 India O'Byrne
Sales Director
India is an expert sales professional with 4 years experience in the information technology sales industry. She's got excellent communication and people skills, she's charismatic and a strong negotiator with a proven record of closing sales deals. Having developed commercial relationships with key customers and partners, India acts as an ambassador for Cognetiks Consulting. She supports all sales activities within the company, monitors and manages the performance of the sales department and area sales managers.
Samuel Essien is an aggressive problem-solver dedicated to producing results. Specialist in online marketing. Samuel is a well rounded digital marketing expert, a coach, and a consultant with 6 years experience working for companies in the private sector.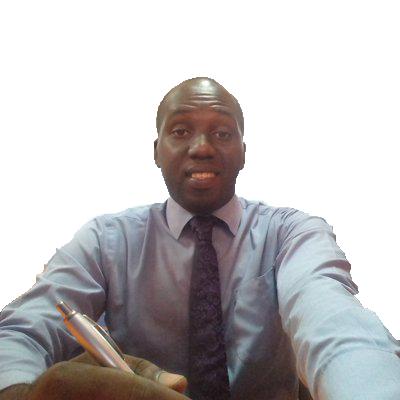 Samuel Essien
Digital Marketing Executive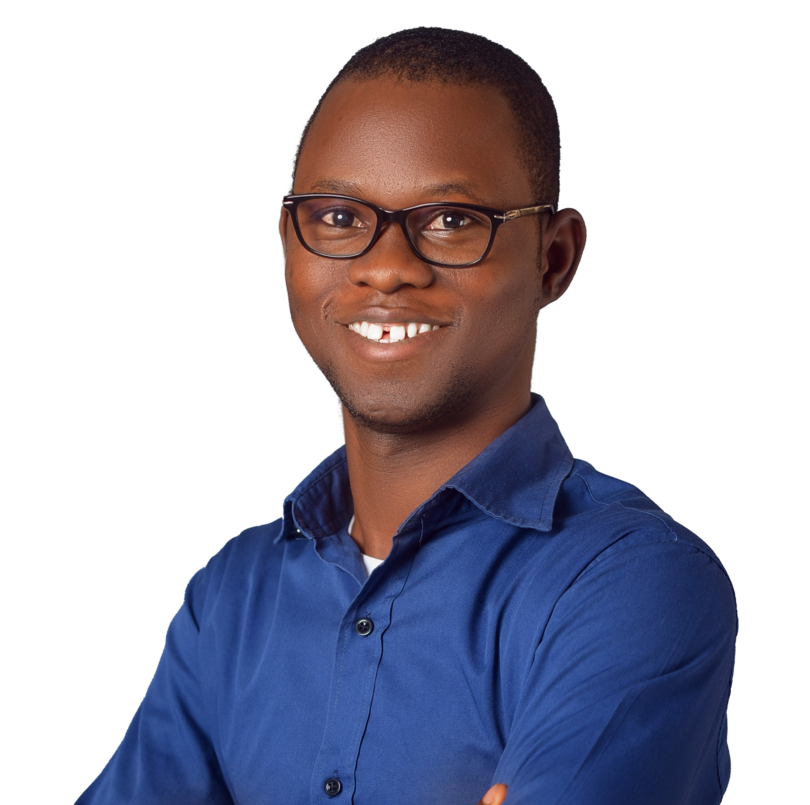 Sinkopere Opuba
Frontend Developer
Sinkopere is a developer that knows his way around frontend technologies and development. He's excited about learning new ways of solving business problems. Sink cares deeply about building elegant user-interfaces, and how these interfaces are delivered to the user over the cloud.