About Us
We are a group of engineers who love engineering and take pride in the work we do. We like to see DevOps done right and that is at the core of our passion.
Who are we?
We make Cloud and DevOps adoption fast, secure and simple.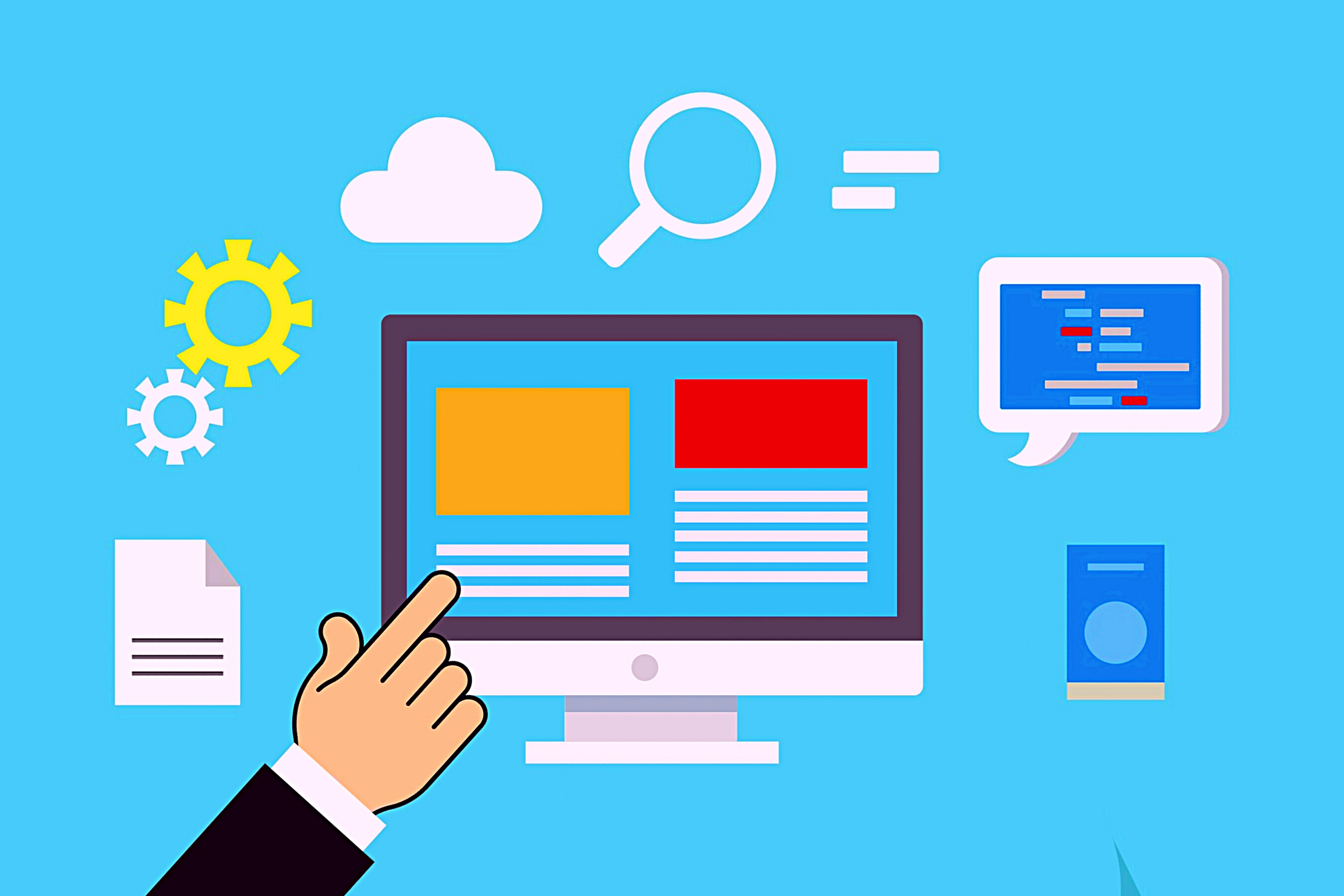 Established in 2019, Cognetiks Consulting is a leading provider of cloud advisory services, Cloud migration, DevOps and Automation and cloud managed services to organizations
With the understanding that the world is rapidly changing and businesses are fast-evolving, Cognetiks Consulting was born out of the passion to help businesses leverage the power of cloud technology solutions to gain competitive advantage and stand out in their diverse industries.
Whatever the company size; small business, start up or a large enterprise, we are the strategic partner you need to modernize your IT processes and accelerate your business operations by adopting the best practices in devops and cloud technology.
Cognetiks Consulting is a trusted Amazon Web Services partner, Google Cloud partner and Microsoft Azure partner. With a proven history of helping global brands in the Energy, Government, Healthcare, Financial services and Gambling sectors, we deploy the finest tools in helping organizations adopt the power of cloud computing.
Driven by Innovation and technology, our solutions are customer centric, we collaborate with you to understand your business needs and take your organization to the next level. Our experts are a team of dedicated professionals giving you round the clock support in your cloud journey.
Some of our expertise includes but not limited to: Cloud Architecture, Artificial Intelligence, Infrastructure as code, Configuration Management, CI/CD, Cloud migration (on-premise to cloud, cloud to cloud, hybrid), Cost optimization, Containerization, Kubernetes, Server less (Function as a service), Micro service Architecture, Database, Management / Optimisation/analytics and Mobile Deployment.
Meet the team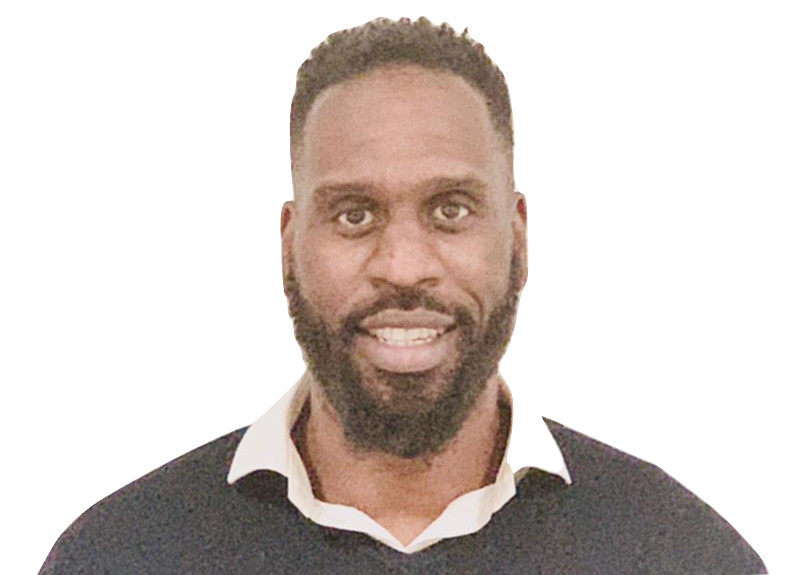 Obi Ikegulu
CEO & Co-Founder
Obi is a highly experienced DevOps consultant with over 15 years of extensive IT Architecture and Management experience in a variety of market sectors, he has an in depth understanding of Cloud Architecture and Technology in conjunction with their related markets and strategies, marking himself as accomplished professional in designing, implementing and configuring a wide variety of Technologies such as Microservices, Cloud Architecture Integration, Application Development and Systems Solutions methodologies. Obi is currently focused on helping clients embrace Cloud Technologies showing them how it works and why it matters.

Having worked across a number of industries, including government, energy, gambling and finance, Hardish is a very adaptable engineer with a breadth of knowledge. Starting his career as a data engineer, he quickly found a passion for DevOps. He has worked with an array of companies to build cloud landscapes and introduce containerisation solutions. He is AWS certified and a certified kubernetes administrator.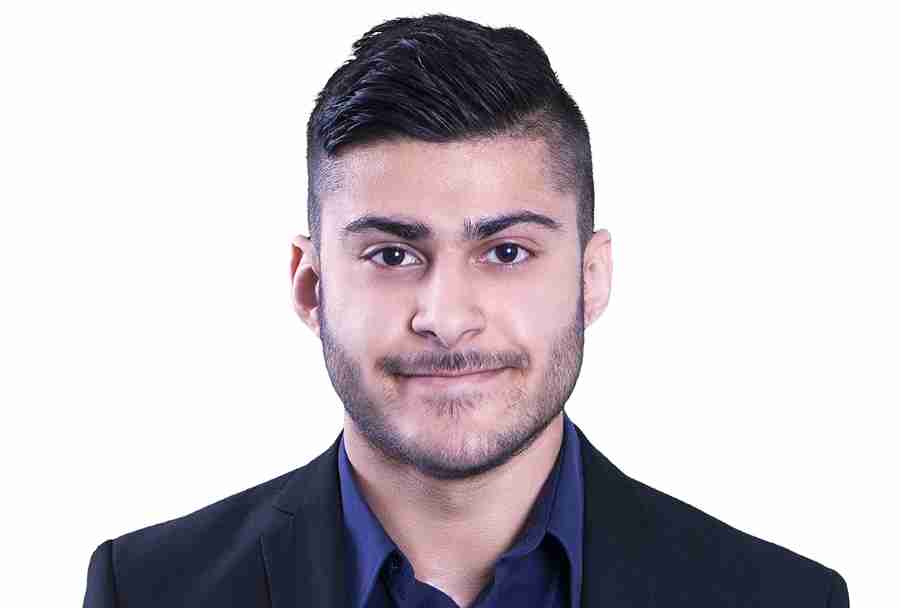 Hardish Wilkhu
CTO & Co-Founder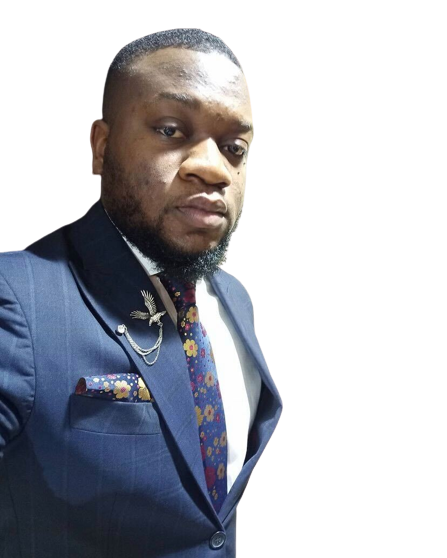 Adedapo Adeyipo
Senior Business Development Manager
Adedapo is an experienced technology sales and business development specialist. With customer centricity as a critical driver, he prides himself as an initiative taker promoting organizational objectives while fostering strategic business partnerships with clients. He proposes considerable years of experience in developing and implementing sales operational strategies, organizing sales activities and functions, training and coaching of sales team, setting, monitoring and reviewing of KPIs and managing key accounts of Cognetiks Consulting through efficient prioritization of relationship building. effective liaison,pro-activeness, reliability and collaboration. Adedapo has 7+ successful years of practice, working in diverse industries from Financial services (Fintech), AgricTech, EduTech, Shared Mobility, retail, energy, health-tech, non-profit amongst others.
India is an expert sales professional with 4 years experience in the information technology sales industry. She's got excellent communication and people skills, she's charismatic and a strong negotiator with a proven record of closing sales deals. Having developed commercial relationships with key customers and partners, India acts as an ambassador for Cognetiks Consulting. She supports all sales activities within the company, monitors and manages the performance of the sales department and area sales managers.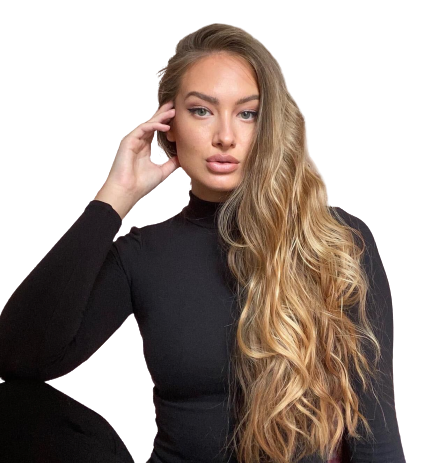 India O'Byrne
Sales Director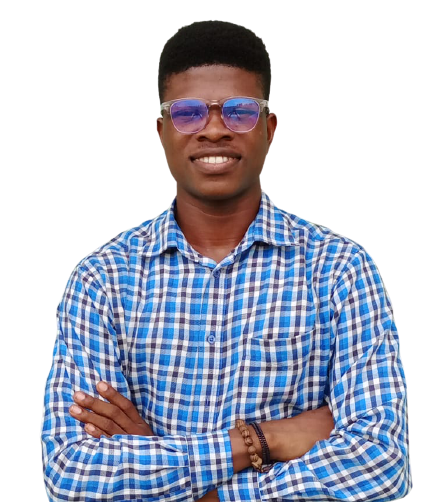 Jahswill Ovedhe
Software Engineer
Jahswill is a self-motivated software engineer from around the corner, with a high level of experience working on multiple projects in the information technology and services industry. He has an excellent understanding of development principles and programming for diverse operating systems. He is highly skilled in full-Stack Web Development with Python and its frameworks and JavaScript. He also possesses good knowledge of cloud technologies and a passion for DevOps.

Feyi Disu is a results-oriented sales professional with over 7 years of experience in the manufacturing and IT industry. He's highly skilled at creating new relationships and maintaining strong customer relations to generate repeat business. He has in-depth knowledge of effective sales strategies and exceptional presentation skills. He is goal-oriented with AWS business and Cloud economics certification.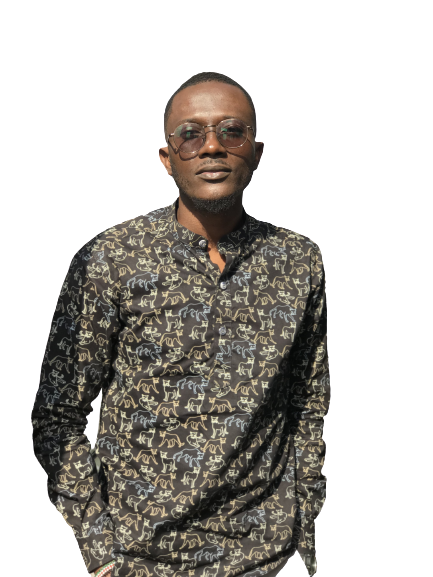 Feyi Disu
Business Development Manager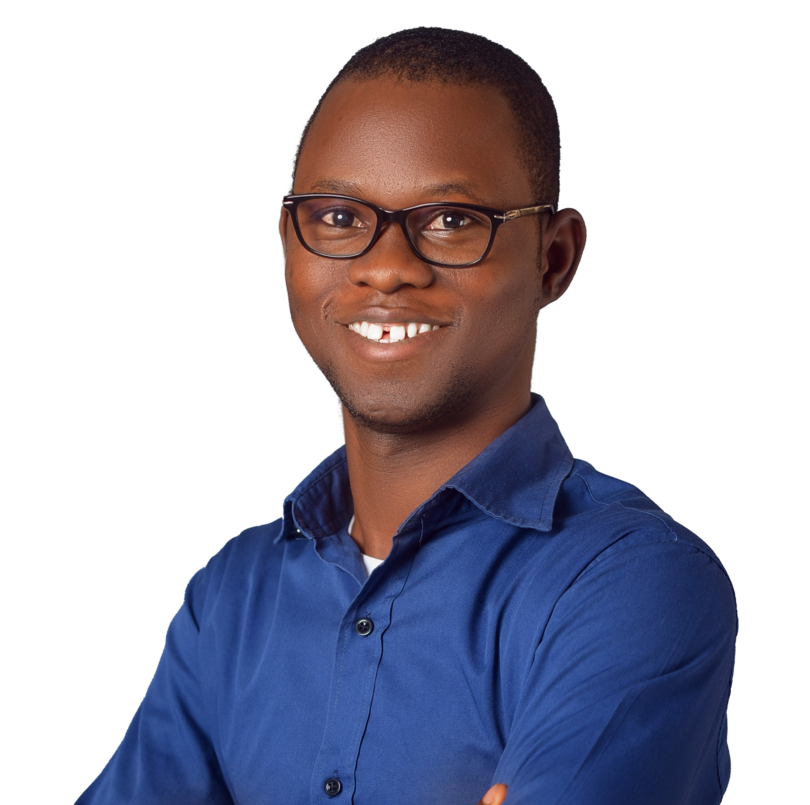 Sinkopere Opuba
Technical Lead
Sinkopere is a highly skilled developer with deep knowledge and experience in web, cloud, and serverless technologies and architectures. He's excited about learning new ways of solving business problems. He is currently focused on helping software engineering teams and IT organizations to streamline their workflows and follow best practices when architecting for the cloud.




Osmond is a goal oriented and result driven individual. He has a deep knowledge in digital marketing and social media management. Osmond also has a knack for graphics designing. He's opened to learning new trends in the online sphere; exploring them for greater business growth. He is currently focused on helping brands build their image online.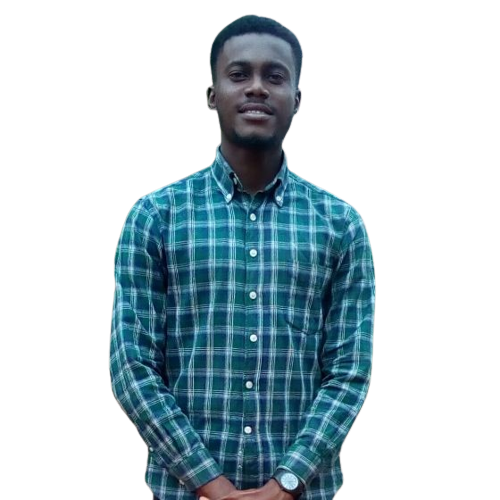 Osmond Anyaka
Digital Marketer