Modernise and accelerate your IT
Accelerate your cloud adoption or optimise your current infrastructure. Abstract your code from infrastructure with the use of containers.
Clouds



Our Services

Cloud
Cloud migrations and optimisations. Our expertise in the cloud will help you modernise your infrastructure.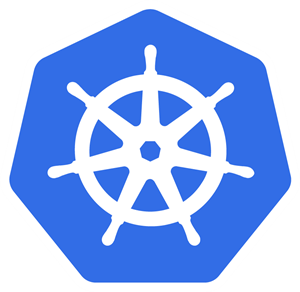 Containers
Abstract the infrastructure away and become cloud agnostic.

Automation
Wait for no person, speed up your deployments and make them more reliable.

Support
We are here for you, why worry about uptime when we can?

Training
Upskill your team so that they can be a high performance machine.
Years of experience in design, Tech and IT
Coverage regions: Europe, Africa and Middle East
Projects in different industries
Contact Us
Drop us an email atinfo@cognetiks.comand we will be sure to get back to you, to answer any queries you have.
Thank you! Your submission has been received!
Oops! Something went wrong while submitting the form.