Cloud and DevOps
Cloud migrations and optimisations. Our expertise in the cloud will help you modernise your infrastructure.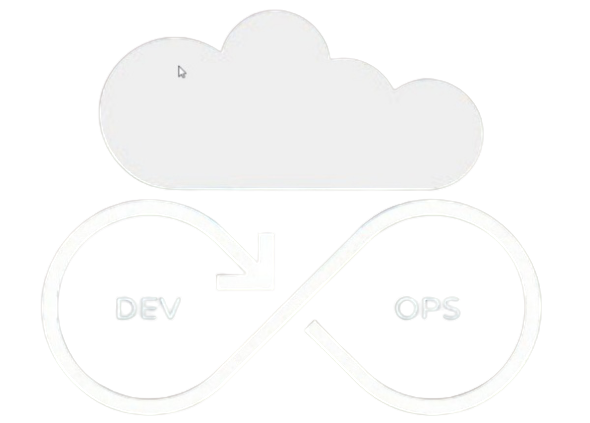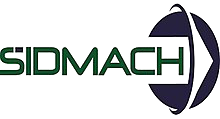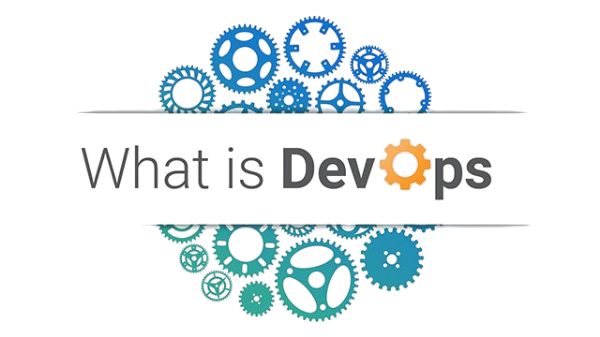 DevOps is the set of cultural philosophies, practices, and tools that work to automate and integrate the processes between software development (Dev) and IT operations (Ops), so that teams can build, test, and deliver applications and services at high speed.
The goal is to continuously improve the value given to your customers.
Benefits of DevOps Implementation
Faster Deployment Process
Rapid Problem Solving
Improved Customer Service
Innovation
Improved Efficiency
Partner with Us

Why Choose Us?
Many organisations are struggling to find the skills they need to deliver their Cloud and DevOps programmes. We have vast experience working with the leading Cloud Platforms and DevOps technologies. Our team, either working alongside your existing engineers or as a standalone team, will accelerate your Cloud and DevOps journey.