Containerization
Abstract the infrastructure away, become cloud agnostic and speed up your application delivery with containers.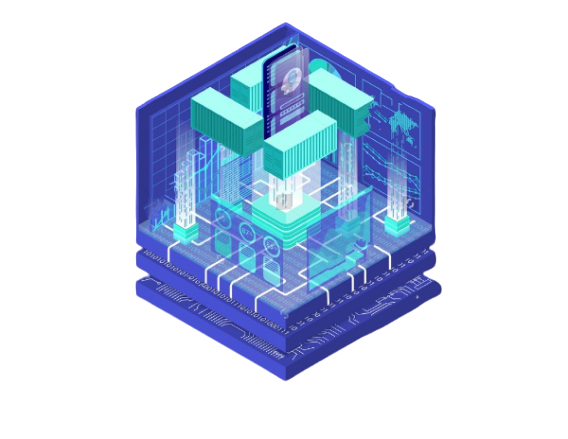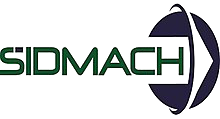 What are Containers?
They are light-weight alternatives to package and deploy your application in the cloud. Containers have better portability and are also cost-efficient. They spin faster than VM's which is great for distributed applications.
Our Technical Expertise
Our engineers are well versed with multiple tech stacks to abstract your infrastructure away, so you don't have to think about it.