Smart Component Technologies
Revolutionize Asset inspection and maintenance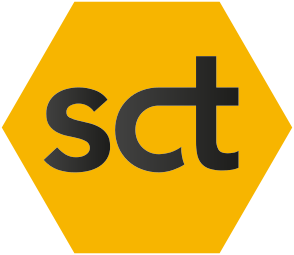 Smart Component Technologies provides innovative conditions monitoring solutions for automated and real-time asset monitoring to enable safer and more cost-efficient operations. The solution features sensor nodes placed at critical areas of the switch to dynamically characterise the switch component health and substructure condition each time rolling stock passes the site.
CI/CD
We created robust continuous integration and continuous delivery pipelines to automate code changes as they progress through the development cycle of the applications. This ensured that additional features and changes are rolled out individually through a short but effective testing and deployment process with secure and reliable software delivery baked in from the start. The Cognetiks consulting team demonstrated technical skills and insights in handling challenging areas that can prove problematic such as automated testing.
Cloud Platform Engineering
The team at Cognetiks Consulting joined forces with the internal SCT technical team to create the architecture of the cloud application based on the requirements. This application receives data from sensor devices and incorporates SCT proprietary technology to process the data in order to generate useful metrics. To meet the requirements, we developed a distributed and serverless application leveraging our expertise on AWS managed services such as Lambda functions, DynamoDB, SQS, S3, and Amazon RDS. Throughout the development process, the engineers at Cognetiks Consulting worked closely with the SCT team as we swiftly adapted to changing requirements.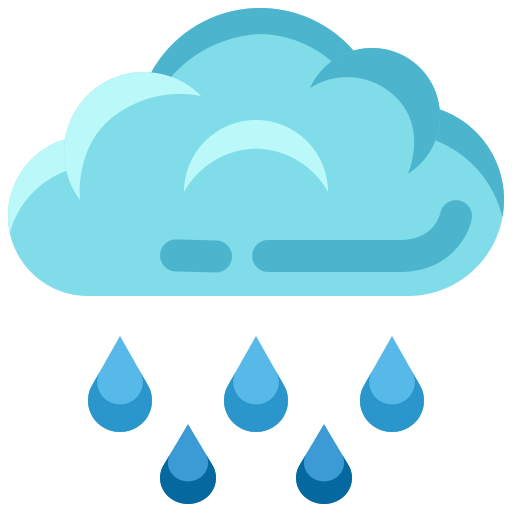 There was a need to develop a cloud-native application that receives data from the sensor devices and a client-facing application that operators can utilize for substructure monitoring.
Software Development
The Cognetiks team developed a full-stack application using modern technologies stack consisting of Python, JavaScript, DynamoDB, and Amazon RDS to create backend APIs and sleek UI dashboards to visualize switch component health at a glance, enabling operators to monitor asset conditions in real-time right in their browsers.
With the Cloud and web expertise of Cognetiks Consulting at their disposal, the internal SCT team could channel their energies to innovate on their core technologies
The guys at Cognetiks are extremely professional and easy to work with. They are fully able to understand our requirements and even advise on areas we are unsure of ourselves. They have a proven track record of delivering high-quality work on time and to budget. They are a team of knowledgeable individuals who can communicate with others on all levels. Therefore I would have no hesitation recommending their services.
- Michael Williamson, Electronics Lead, Smart Components Technologies